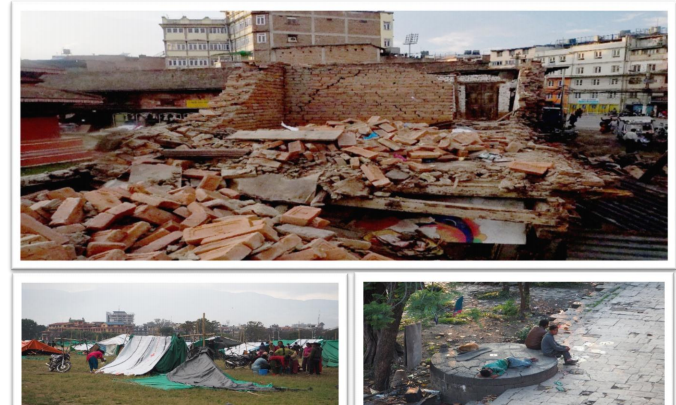 Nepal Earthquake impressions from ground zero
Kathmandu, Nepal. On April the 27th, just two days after the 7.8 magnitude earthquake (centred
in Gorkha), I arrived at the airport. It was a hectic but not chaotic scene that met me at the
airport, however the impressions were sweeping. Having met two Kathmandu residents on the
plane, accompanying me to see what had happened to their hometown, they were kind enough
to welcome me to their friend's house for the night, and so the Nepalese hospitality came true
to its well- known reputation.