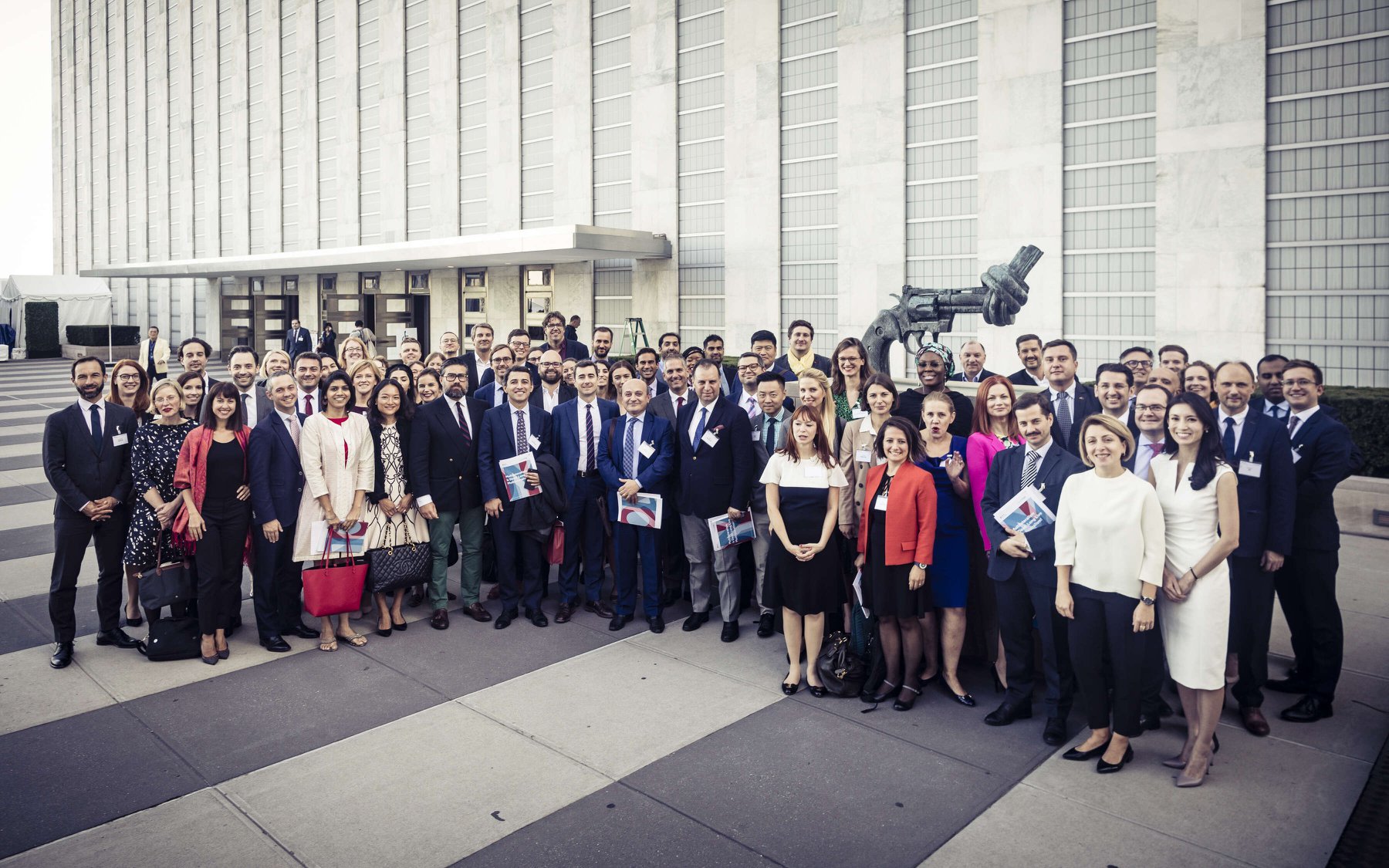 Tenth Anniversary Commemoration and Annual Conference of the Munich Young Leaders in New York
Mr. Shafqat Munir, Head of Bangladesh Centre for Terrorism Research and Research Fellow at BIPSS recently attended the tenth anniversary commemoration and annual conference of the Munich Young Leaders in New York. The event was jointly organised by the Munich Security Conference and Koerber Stiftung and was held in the sidelines of the 74th session of the United Nations General Assembly. Over the course of three days the Munich Young Leaders interacted with senior policymakers, academics and thinkers on the future of multilateralism and various issues of geo-political and geo-strategic significance. They also attended a panel discussion with ambassadors of member states of the UN Security Council. A key highlight was an interaction with former Secretary of State Dr. Henry Kissinger.
Mr. Munir also had the honour to chair a session on 'The Role of United Nations in Counter Terrorism'. The Executive Director of the Counter Terrorism Executive Directorate (CTED) of the United Nations Michelle Connisx was the keynote speaker in that session.
Mr. Munir recently co-authored an article on the future of multilateralism in Asia which was also launched during the recent conference in New York. It has subsequently been published by Project Syndicate.
It may be mentioned that Mr. Munir is the first Munich Young Leader from Bangladesh.
Photo: MSC / Kuhlmann
Tenth Anniversary Commemoration and Annual Conference of the Munich Young Leaders in New York