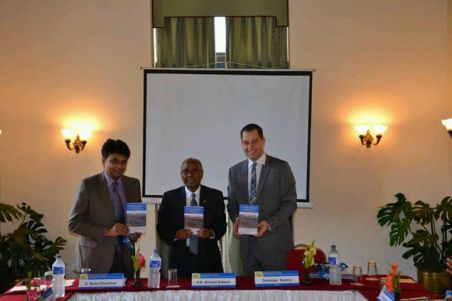 South Asian Think Tanks (COSATT)
BIPSS is one of the founding members of Consortium of South Asian Think Tanks (COSATT). COSATT brings together leading think tanks from all South Asian countries and works in collaboration with Konrad-Adenauer-Stiftung.
COSATT has been working on thematic issues for the SAARC Summit every year and its proceedings have placed before the SAARC leaders at the summit annually.
As part of the process COSATT has just released its latest research work in book format titled 'Buildin…See More
— with D Suba Chandran and Nishchal Pandey.