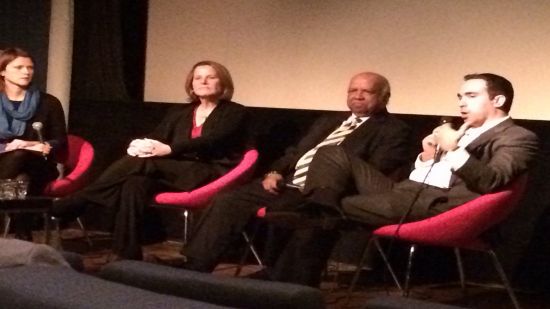 President BIPSS, Speaks at Planetary Security Conference in the Hague.
President BIPSS, Major General Muniruzzaman (Retd). was​ recently​ invited as a keynote speaker at the Planetary Security Conference in the Hague, Netherlands. ​Organised by the Ministry of Foreign Affairs of the Kingdom of the Netherlands, Planetary Security Conference has emerged as the pre-eminent security conference on environmental and climate security. In his presentation General Muniruzzaman highlighted the long term security implications of a changing climate and the potential it holds for instability​. He particularly cited the case stud​y​ of linkages between climate disruptions and the Syrian civil war. The graphic depiction of ​these issues​ in the docu-movie 'The Age of Consequences' in which President BIPSS is featured ​further​ ​underscored​ these points.
The conference was attended by Ministers, policy makers, noted international security specialists and​ major​ international organisations.