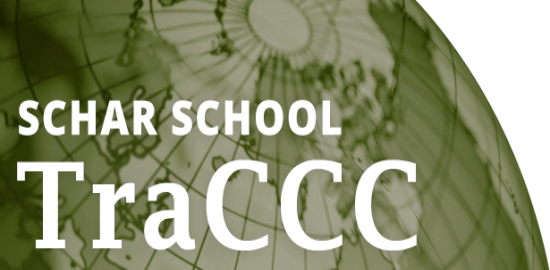 President BIPSS becomes a member of the Advisory Board of Global Terrorism Data Base.
President BIPSS Major General Muniruzzaman (Retd) has been invited to serve on the Advisory Board of the Global Terrorism Data Base maintained at the Terrorism, Transnational Crime and Corruption Centre (TraCCC) at the George Mason University, USA. Built on knowledge of terrorism, science and system analysis, this open source data base provides information input to the US State Department and it's Congressionally mandated Annual Terrorism Report. Using advanced machine learning, AI and other research science, the data base will also analise global terrorism incident data to determine the terrorism trends, tactics, group/leadership profile to strategize the best response.
General Muniruzzaman joins a very select group of US and international security experts to serve on this Advisory Board.