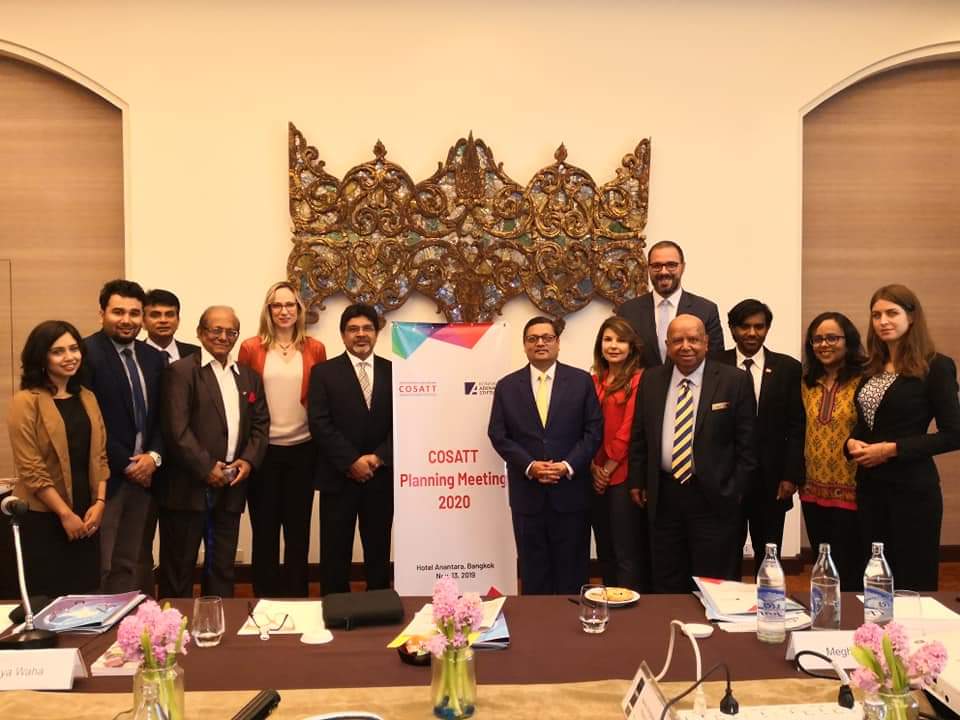 COSATT Planning Meeting held in Bangkok
The Consortium of South Asian Think Tanks ( COSATT ) is a network based platform that brings together leading think tanks in South Asia. Established ten years back it serves as a leading body for policy related research and publication on issues related to South Asia. Bangladesh Institute of Peace and Security Studies (BIPSS) has been associated with the network since the beginning as a founding member.
President BIPSS Major General Muniruzzaman (Retd) recently attended the Planning Meeting of COSATT in Bangkok, Thailand. The meeting set the agenda for 2020 and the way the consortium will charter it's path ahead.
COSATT Planning Meeting held in Bangkok