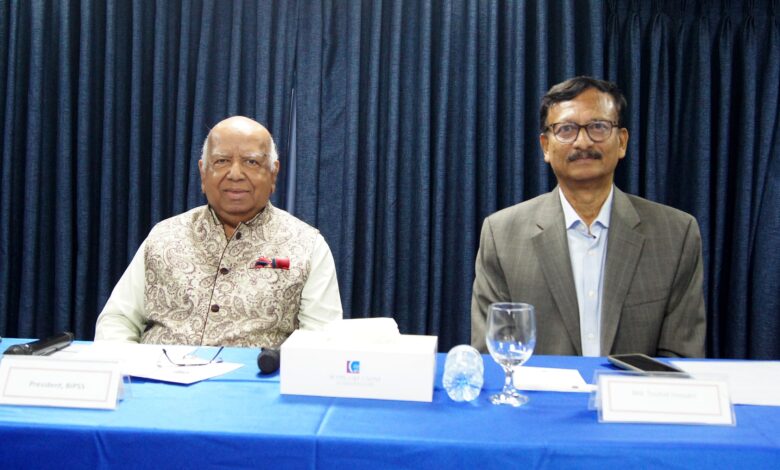 BRI, IPS & IMEC: Which Way To Go?
Bangladesh Institute of Peace and Security Studies (BIPSS) recently organized a lecture club on the topic 'BRI, IPS & IMEC: Which Way To Go?' at Hotel Lake Castle, Gulshan, Dhaka. The moderator of the discussion was Major General ANM Muniruzzaman, ndc, psc, (retd), President of BIPSS. The speaker for the evening was Md. Touhid Hossain, former Foreign Secretary of the Government of Bangladesh.
Major General ANM Muniruzzaman, provided an overview and highlighted the strategic implications of regional connectivity initiatives that is the Belt and Road Initiative (BRI), Indo-Pacific Strategy (IPS), and the India-Middle East-Europe Economic Corridor (IMEC). Md. Touhid Hossain elaborated on the connectivity initiatives. "In the prevailing circumstances, Bangladesh cannot choose one initiative over the other," Mr. Hossain remarked.
During the interactive session of the event, the questions focused on the challenges and opportunities of BRI, relationship among politics, economics and connectivity, and the implications of these connectivity initiatives for Bangladesh.
BRI, IPS & IMEC: Which Way To Go?