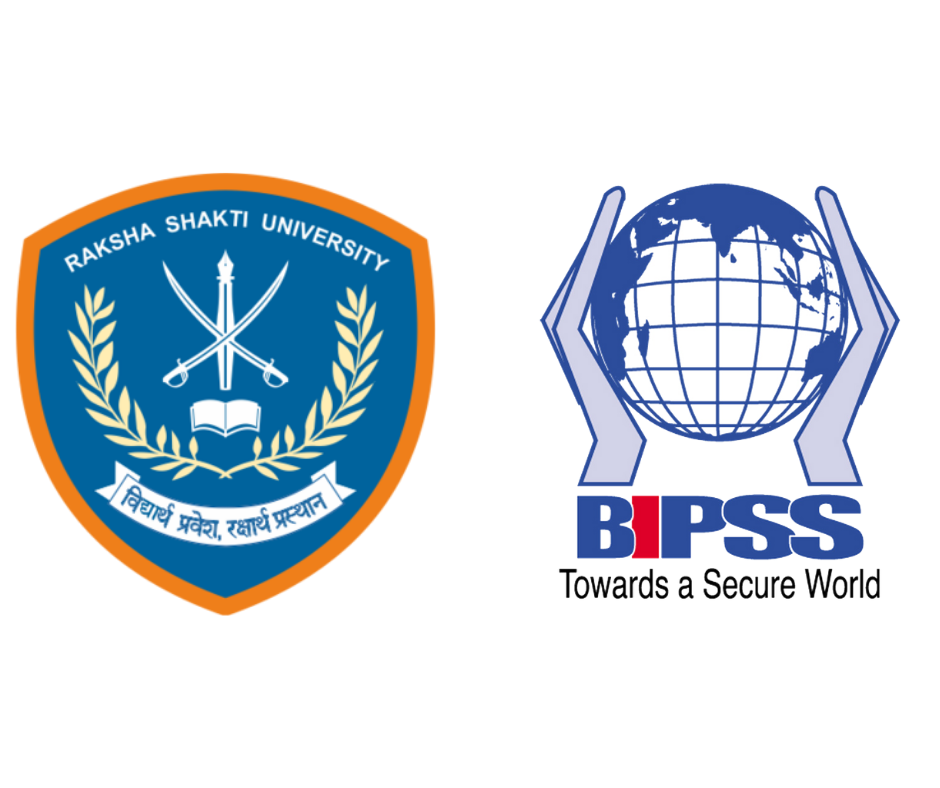 Border Management and Intelligence
President, BIPSS, Major General Muniruzzaman (Retd) recently delivered a keynote presentation at a Faculty and Professional Development Programme on Border Management and Intelligence organised by Rashtriya Raksha University (formerly known as Raksha Shakti University). The presentation was organised under the auspices of Centre for Border Management and Intelligence at the School of Internal Security and Police Administration.
Rashtriya Raksha University located in Ahmedabad, India, is a central university and a premier institute of excellence for national security studies. General Muniruzzaman delivered the presentation on the topic: "Smart Border Management" where he focused on new ways of managing the border between Bangladesh and India and the need to include new technological platforms for border management. The presentation was attended by students, faculty members, members of the law enforcement agencies, administrative services, armed forces, and other professionals.