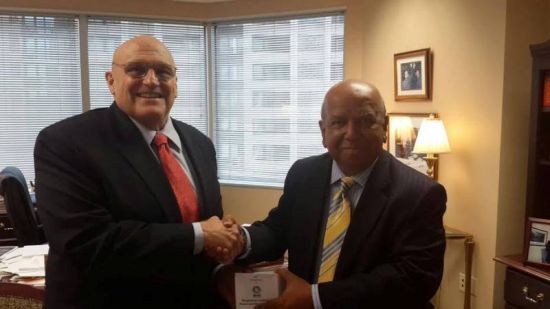 BIPSS delegation visits Armitage International
The delegation from BIPSS during the recent visit to the Washington DC called on Ambassador Richard Armitage, former Deputy Secretary of State and CEO of Armitage International.
The delegation led by President BIPSS, Major General Muniruzzaman (Retd). discussed issues of South Asian Security, Maritime Security in the Indian Ocean Region and other issues of regional and global significance.