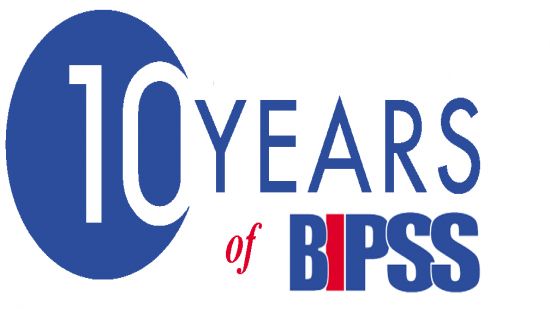 A Decade of Discovery – 10 years of critical and innovative analysis at BIPSS
It was 10 years ago today that we started this auspicious journey. It has been a long and eventful endeavour as we complete the first decade of BIPSS! We would like to thank our amazing team and all our partners who have made it possible to establish BIPSS as the 'Go To' security Think Tank not only in Bangladesh but in the South Asian region! The journey has just begun and we wish to go many more miles in the coming years.
Please Click Here to follow the Short Video.