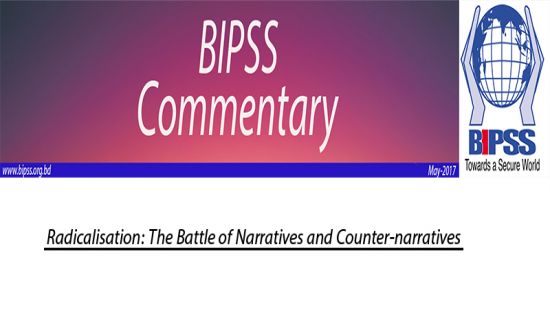 Does fighting extremist propaganda always require heavy weapons? How do we fight the roots of radicalisation? Read what our Research Associate Saabir Jubaer thinks about countering extremist narratives: how counter-narratives fight extremist propaganda and how Bangladesh can better strategise counter-narratives to its utmost efficiency.
Please Click Here to See the Commentary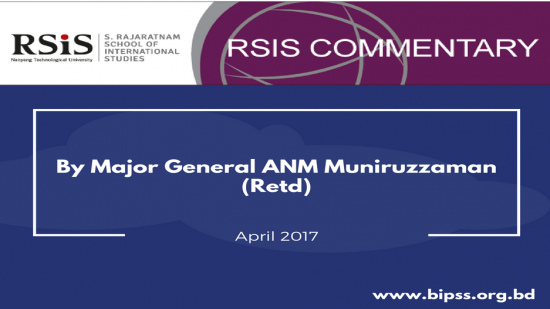 A commentary titled "The Digital Age of HADR: Harnessing Technology for Relief Operations" authored by President BIPSS Major General ANM Muniruzzaman (Retd), has been published by the S. Rajaratnam School of International Studies (RSIS), Nanyang Technological University (NTU), Singapore. 
To read Click Here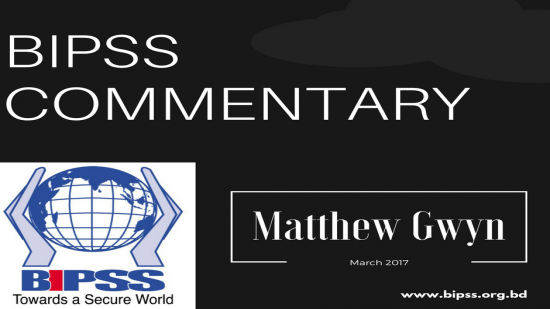 Introducing a commentary exploring the impacts of climate change and ecological awareness in HADR strategy and implementation.
Matthew Gwyn is a Research Intern here at BIPSS, researching the impacts of climate change from an anthropological perspective. He is pursuing a Masters degree in Cultural Anthropology: Sustainable Citizenship at Utrecht University, Netherlands.
Please Click Here to See the Commentary