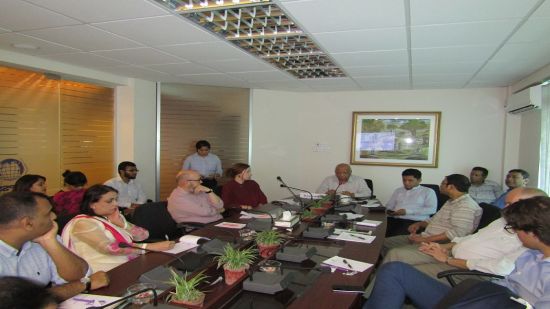 Today Bangladesh Institue of Peace and Security Studies (BIPSS) has conducted a roundtable on "News and Fake News: Reporting in the Era of Post Truth".The keynote presentation was delivered by Syed Zain Al-Mahmood, Executive Editor, United News Bangladesh and Correspondent, The Wall Street Journal. The roundtable was chaired by the president of BIPSS, ANM Muniruzzaman.
The roundtable included diplomats, media personnel, and various stakeholders. Discussion and Q&A session were held on the issue of fake news and how reporting in the era of post truth has become more challenging.
Check out our Facebook and Twitter pages for more updates!